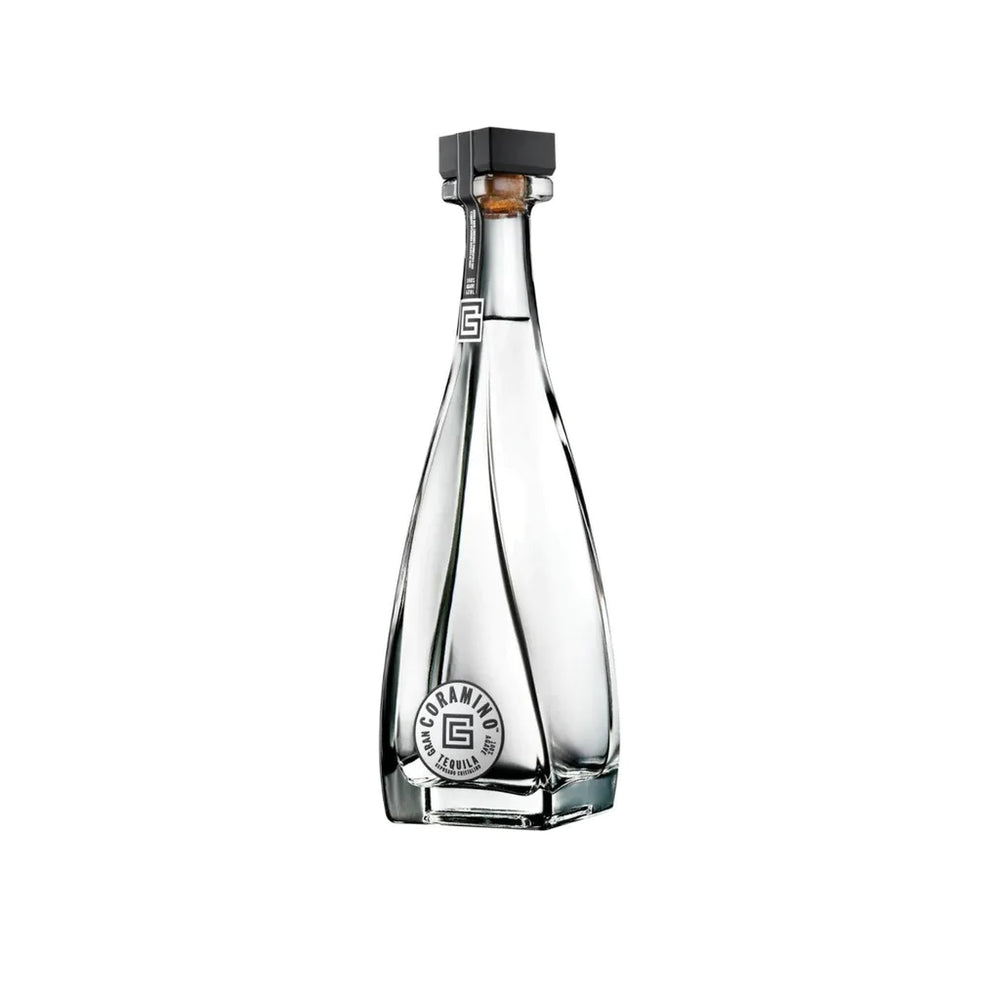 Gran Coramino Cristalino Reposado Tequila -750ml
Kevin Heart Tequila is the result of 3 Years of hard work and passion to create an exceptionally flavorful, ultra-premium tequila.
Crystal clear reposado tequila, double-filtered for smoothness with notes of vanilla, caramel, and honey. 
Aged in eastern European oak barrels, this tequila is then finished in California cabernet wine casks. As a final step, it is meticulously filtered for flawless clarity and unparalleled smoothness. Notes of cooked agave, vanilla bean, dark berries, and light spice.