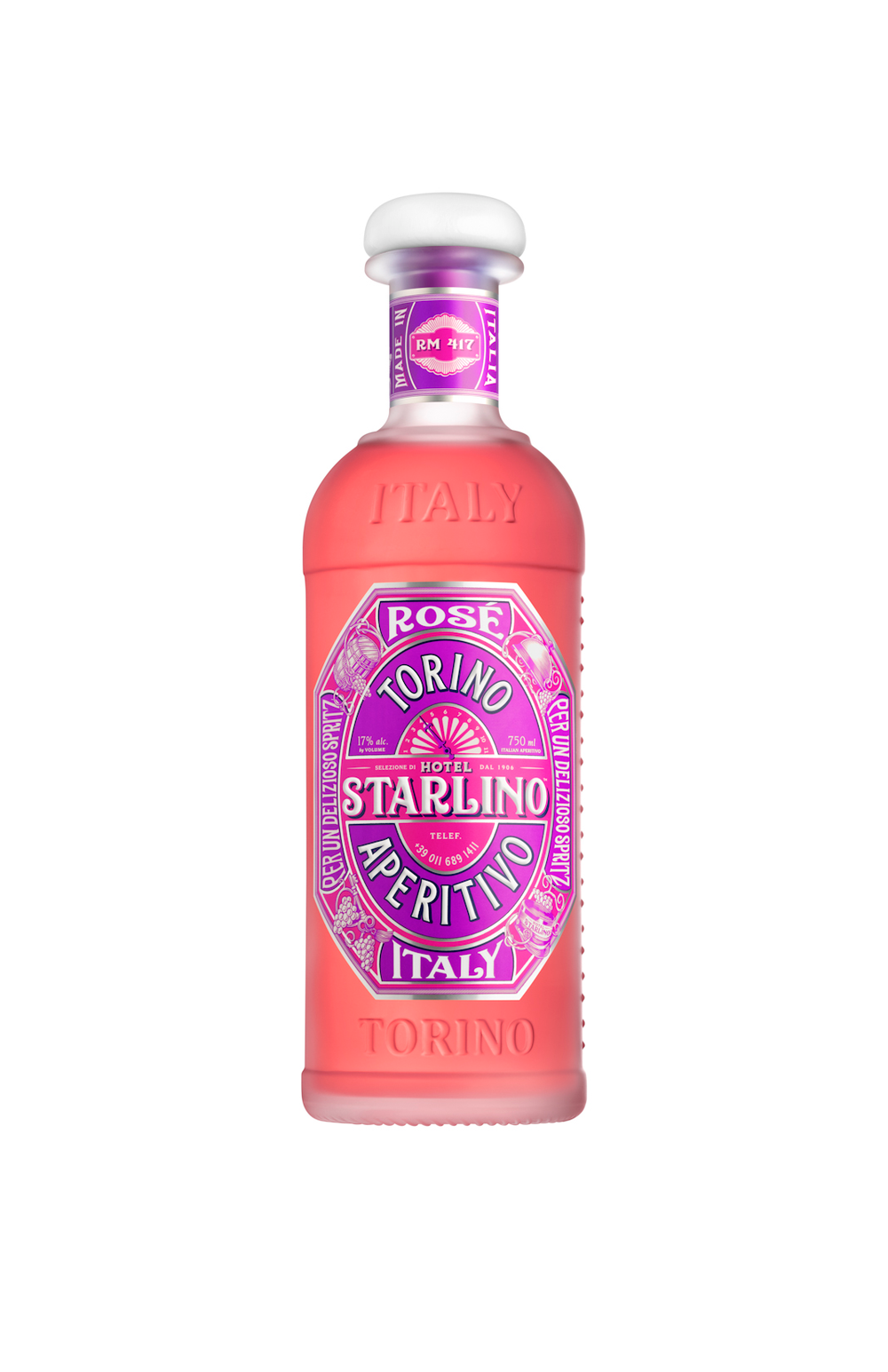 Appearance: Pretty pale salmon pink.
Aroma: Enticing aroma includes notes of rose water, plum ripe cherry, and strawberry alongside hints of ripe grapefruit.
Taste: A clean, fresh delivery offers a light to medium-bodied palate of plum and cherry flavors supported by soft, cleansing acidity.
The Cherry glacé finish is delightfully fresh and deceptively long as hints of rose petals emerge late in the aftertaste.