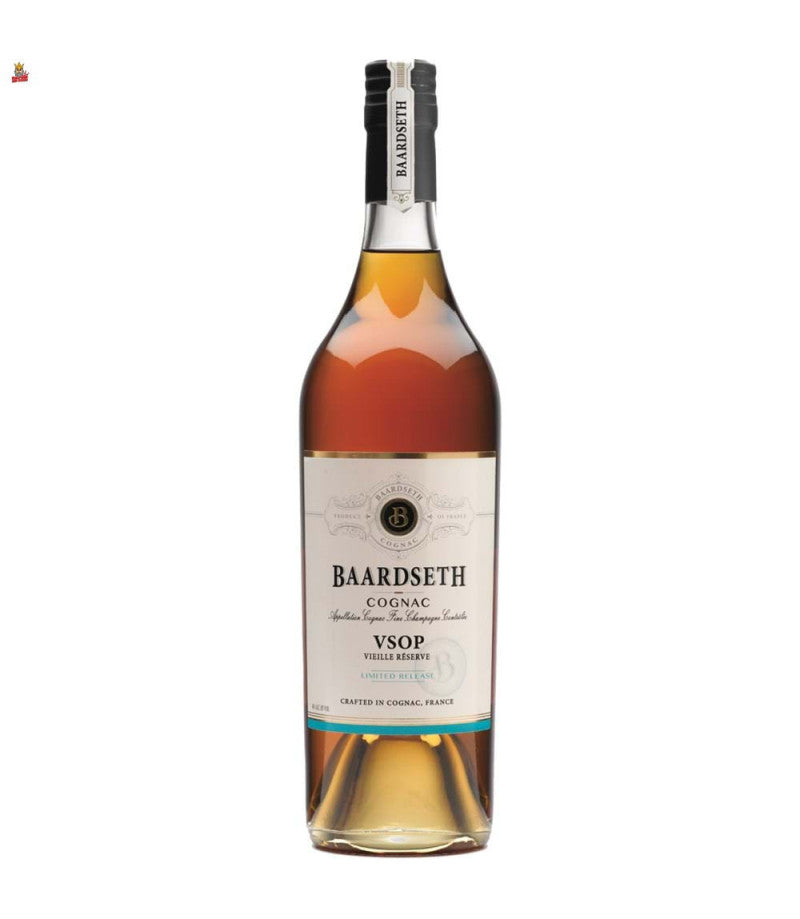 Baardseth Vieille Reserve VSOP Fine Champagne -750ml
This cognac is a blend of the two best crus of the Cognac region: Grande Champagne and Petite Champagne. The distillates obtained from these wines are aged separately in French oak casks, with a significant amount of new casks (up to 25%). The oak is carefully selected (36 months dry and majority small grain,) and the toasting of the casks is precisely defined (light to medium) to preserve the delicate notes of the distillates. In these conditions, they allow the fresh distillates 4 to 6 years to mature, slowly evolving into a great cognac full of balance and elegance.
ABV: 40%
Age Verification Required on Delivery: This product is not for sale to people under the age of 21. To confirm the recipient is over 21 years, a valid photographic ID with a date of birth will be required upon delivery for all customers. The driver will input your date of birth into their device to confirm that age verification has been completed successfully, but will not be able to access your date of birth information once your delivery is complete.