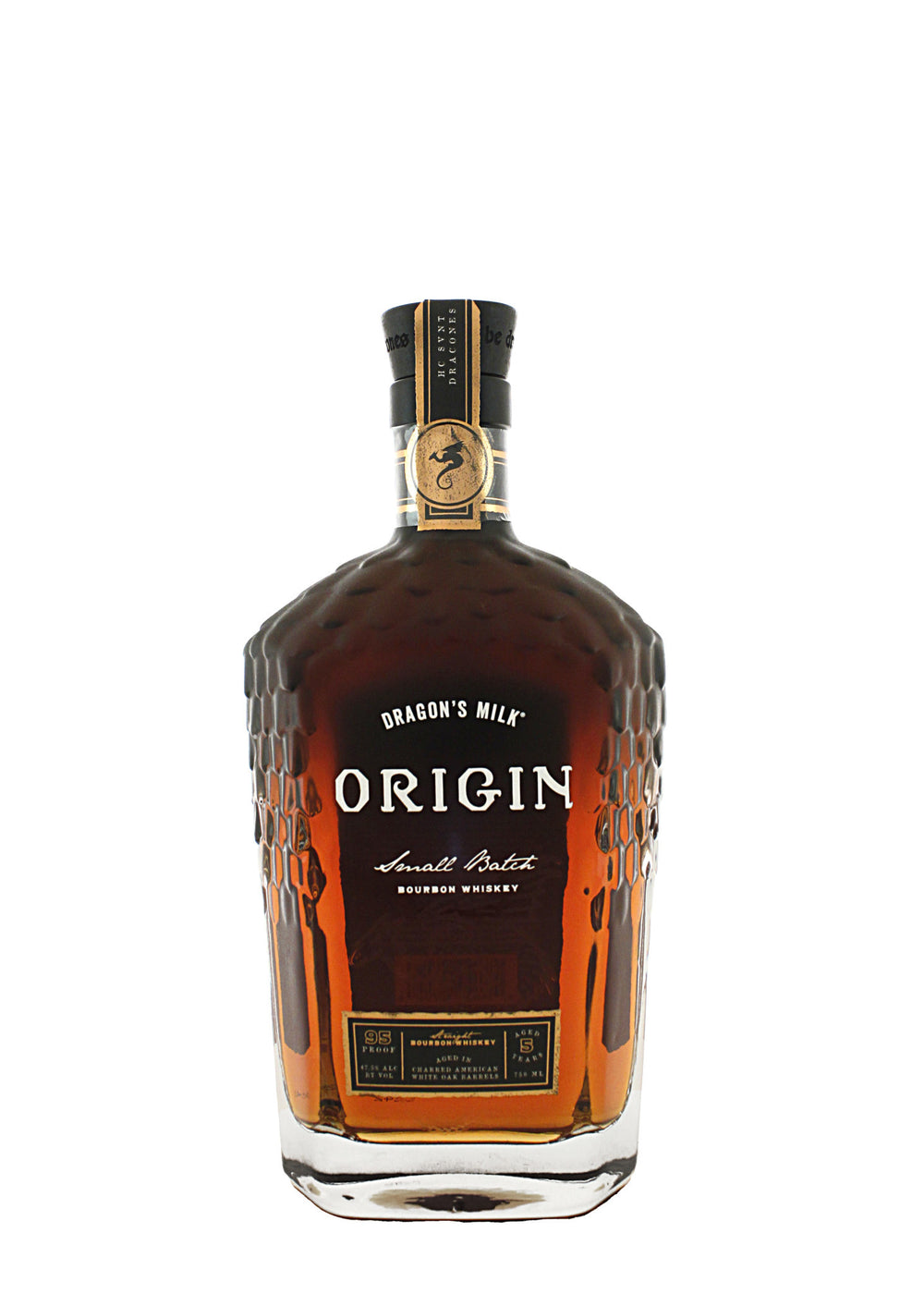 In a modern world dominated by column still bourbon, we again opted for the road less traveled — distilling on a prohibition-era pot still. This traditional method allowed us to produce true small-batch bourbon, always bottled at the pinnacle of flavor in batches of 100 barrels or less. The result is a whiskey that offers a rich body and complex flavor made to be savored.
Every legend has an Origin.
Big coating mouthfeel, roasted coffee, and dark chocolate. Subtle notes of cinnamon and toffee work well together to add more depth. Coffee and vanilla bean combine on the finish to bring a fun balance of bold flavors and creamy richness.
Distilled and aged in New Holland Brewing Company. Holland, Michigan